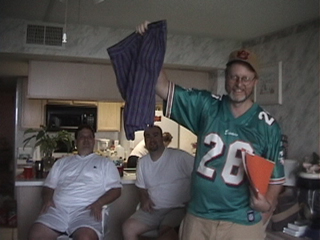 One of the ultimate goals is for us to get to know each
other.....so........in Survivor tradition, we will put together a survey for
each person to answer. I will need help with the questions.

Here is an example : "What was the first music album or CD that you ever
purchased.?"
The survey will include the usual and unusual information.