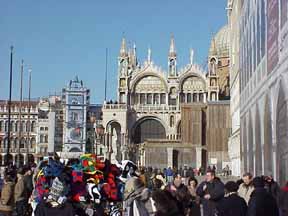 The Palazzo was always somewhat crowded. I don' know what I was thinking when I brought Kelli back there for the New Years Eve fireworks. We thought we would be crushed.
I may include a link to the current weather conditions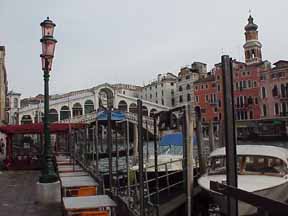 Here are a few more photos from our honeymoon.
I sketched a little drawing of the rialto bridge from this spot.