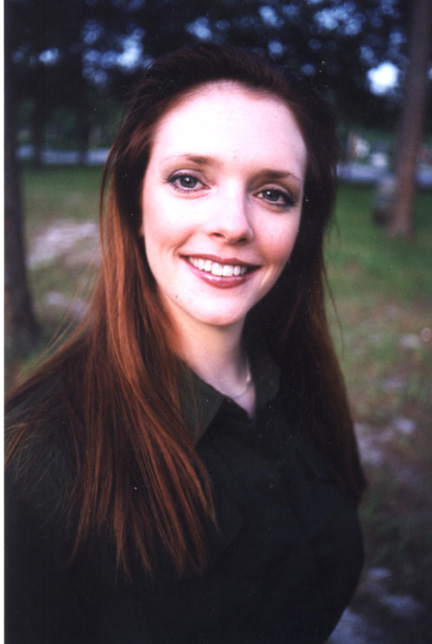 Kelli having a drink to celebrate in San Marco Piazza

Kelli is a Ballet teacher from Miami. She now works for Deborah Barnes in Orlando. The studio is a new venture called American Dance Machine.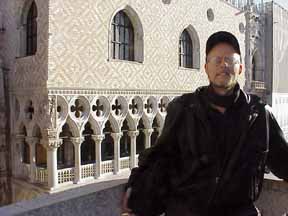 Scott in front of the Doges Palace
I am an Architect in Orlando Florida. It was a realization of a dream to travel in Europe with my first wife. God has truly blessed me with a wonderful woman with a heart of gold.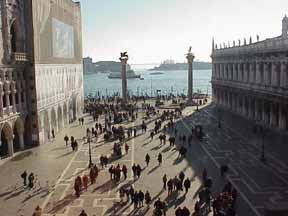 Photography and Architecture
Since I studied Architecture in College and have been drawing and painting since I was a kid, the photography is an especially fun hobby for me. The study of light and visual perception is only one of my fascinations.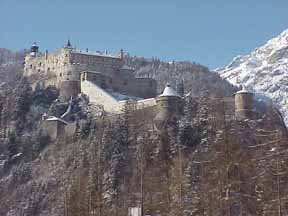 This Photo --I took in Austria
We live in the Sunshine State but enjoy travelling during the winter. I have fount that I like to VISIT winter. Next year we are planning to go to France.