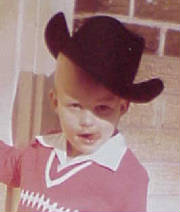 We know the Elliott sisters are at the top of this family tree. Ardith and Cookie are the ones who are responsible for most of us. You can help me fill in the rest of the picture.

Acknowledgments
In this area I might mention some family members who have been instrumental in planning the reunion and thank those who were especially helpful in recruiting family participation.
It will be FUN if YOU are there.
Are these your pants ?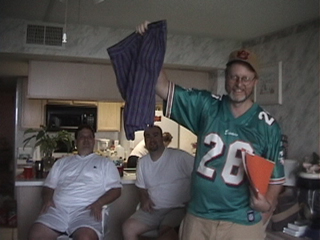 Jon Jon ?