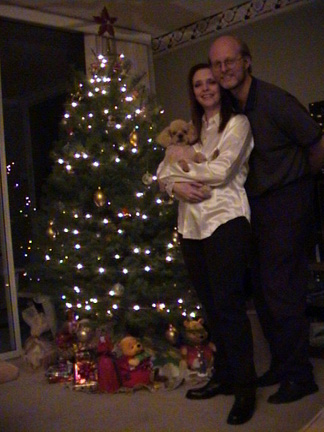 I have SUGARPLUMS dancing in my head AT THIS MOMENT.

Scott & Kelli & Sunny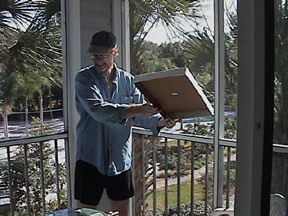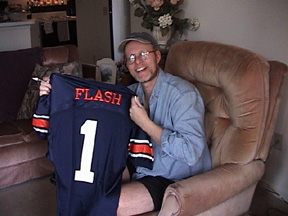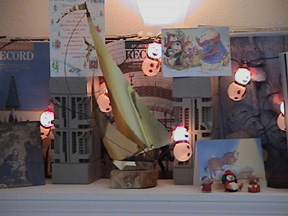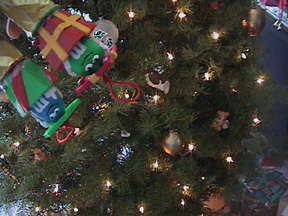 I am hoping that this year our Christmas at home will be the start of many happy traditions in the Dorrough household. For one thing , I am happy that we both know Jesus personally and that we celebrate this season with experiencial knowledge of Him.

The Gospel of John is a key part of the Bible to study. The Apostle John explains why he wrote the Gospel of John in chapter 20:31 where he says: "...these are written, that ye might believe that Jesus is the Christ, the Son of God; and that believing ye might have life through his name."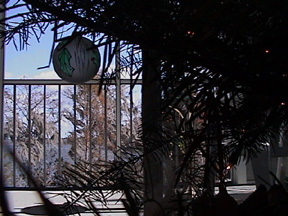 May God richly bless you in this holiday season with overwhelming peace and joy unspeakable. We are truly thankful for all He has done in our lives this year. The year 2000 has been an eventful year, and not without many challenges. He is truly constant in His care for us. We also are grateful that our lives have settled down somewhat. There have been so many changes over the last year. We've moved again but just across the hall to enjoy the view of Lake Howell. This year should bring great opportunities for creativity and enjoyment of the arts. We are enjoying being hubby and wife and learning to become one. We recognize that God has surrounded us with good friends who are also newlyweds and share the same journey. We were blessed again to spend the holiday season in the "Old Country." We had a great time in London and Paris. It's nice to visit the cold of winter. We want to extend our warmest holiday greetings this Christmas and we pray that God will richly bless you this new year.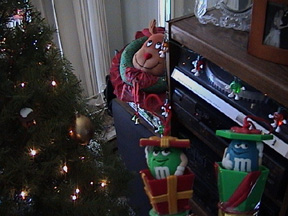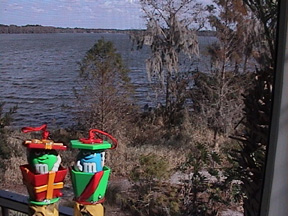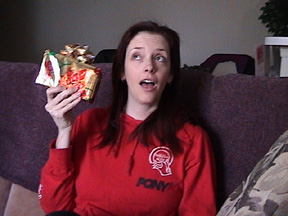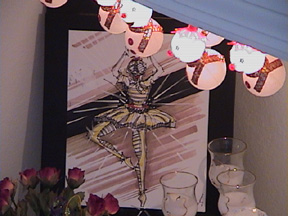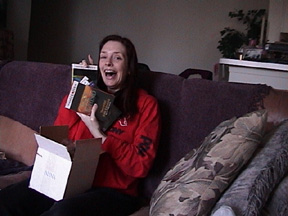 The "left behind" series in audio tapes