On this page I'll describe our family's roots in Wyoming. I might include our family's immigration records or anything Mom can tell me about the origins of the family name.

I might also add a picture of the family or other pictures that help set the historical context for our family's background.
Mom told us that Her Mothers maiden name was "Stevenson"
We may be indirect decendants of "Robert Louis Stevenson"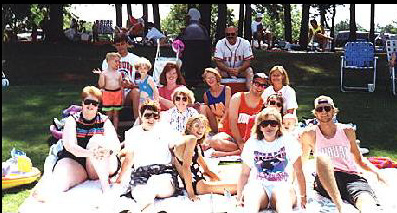 Surnames.... ??????????????
We come from the Elliotts...
Seales
Yetters.....Dorroughs
Here I might list all of the family names and variations I've found while researching my family tree.